Tablet User, Meet Tablift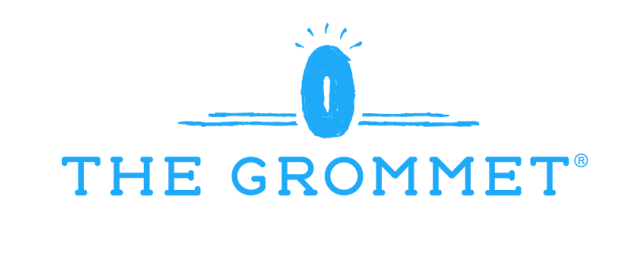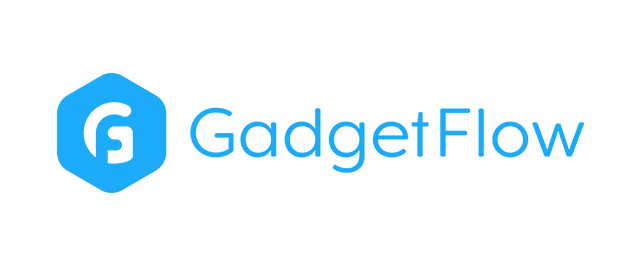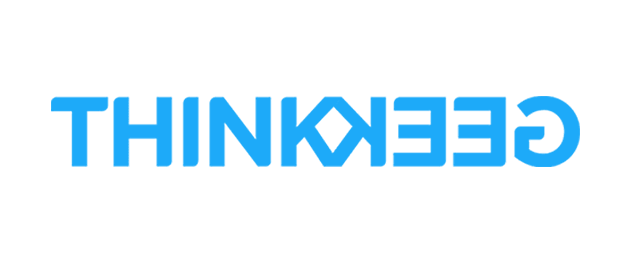 Good viewing angle no matter what position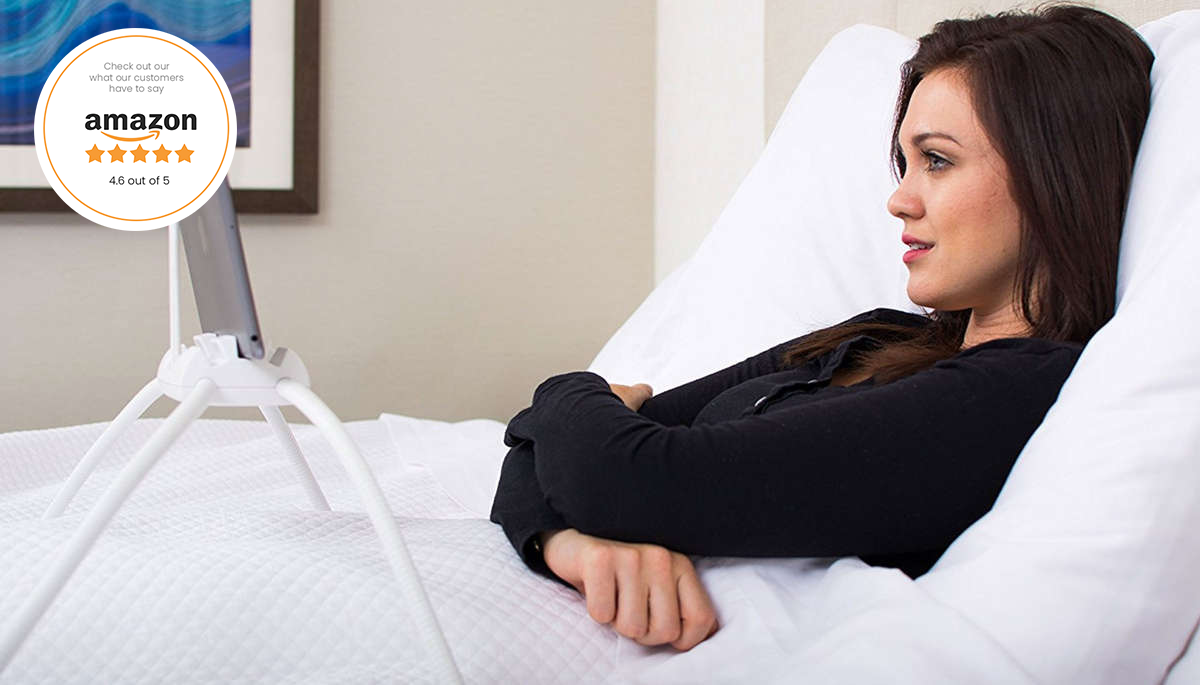 MADE WITH YOU IN MIND
A different kind of tablet stand
Our universal design works with virtually any tablet large or small

The perfect tool to take your tablet virtually anywhere

Works with virtually any full sized or mini tablet

Patented design allows it to stand both stable and unstable surfaces alike.

Fit anywhere with adjustable legs that adapt and then fold to a compact size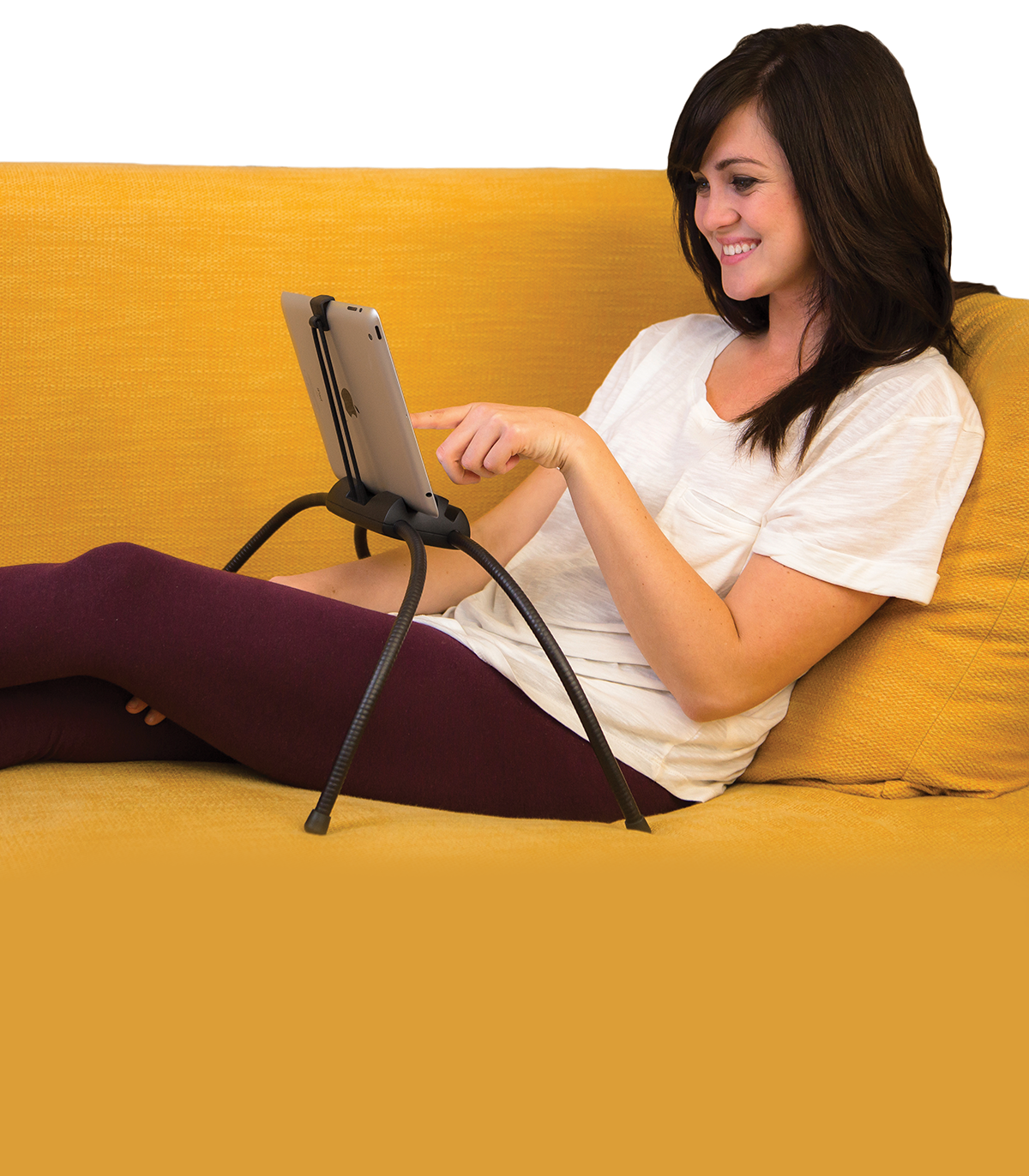 Bendable legs designed to fit in any location, like a couch.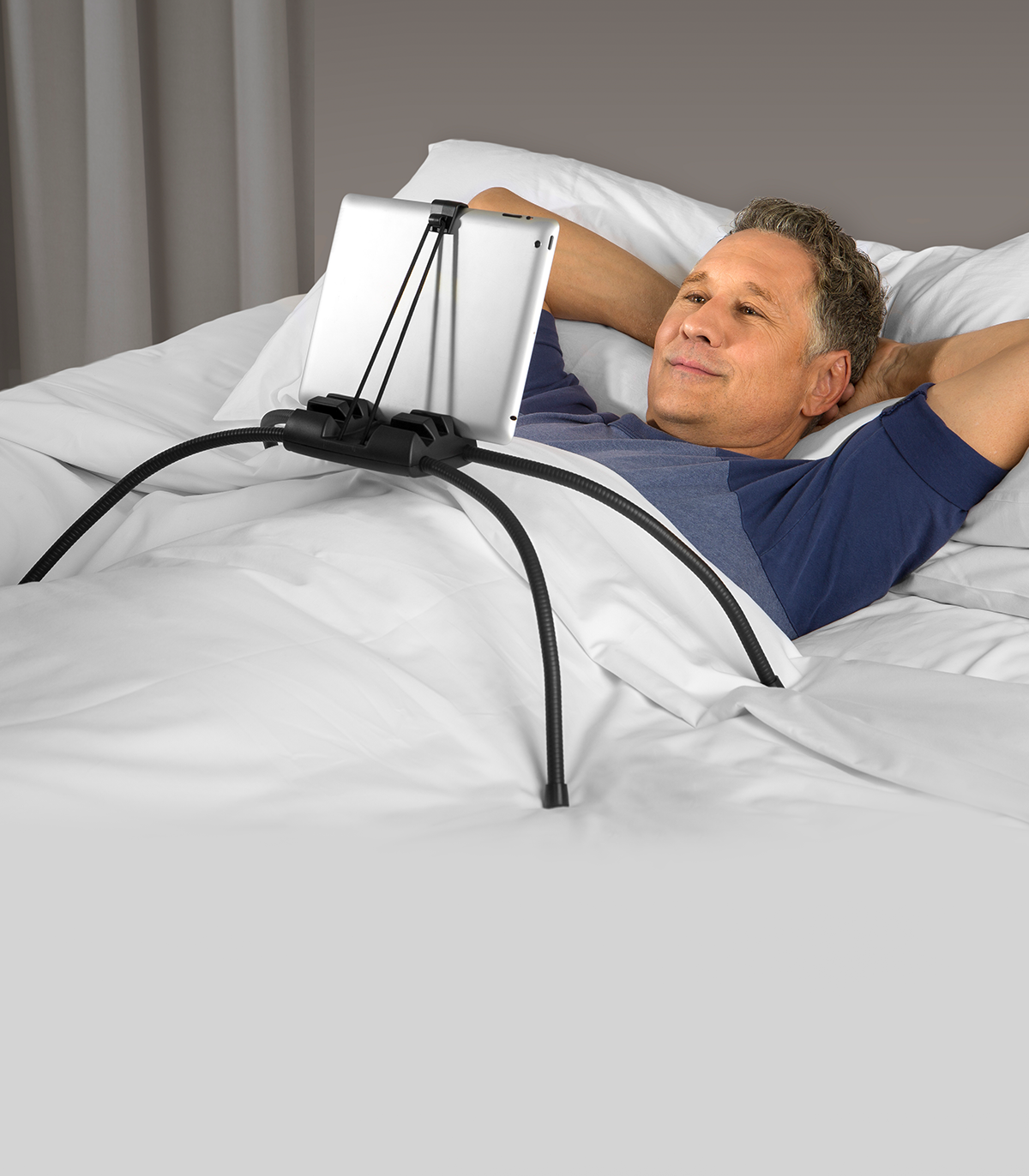 Perfect for uneven surfaces
No more turning sideways to watch tv on stable or unstable surfaces.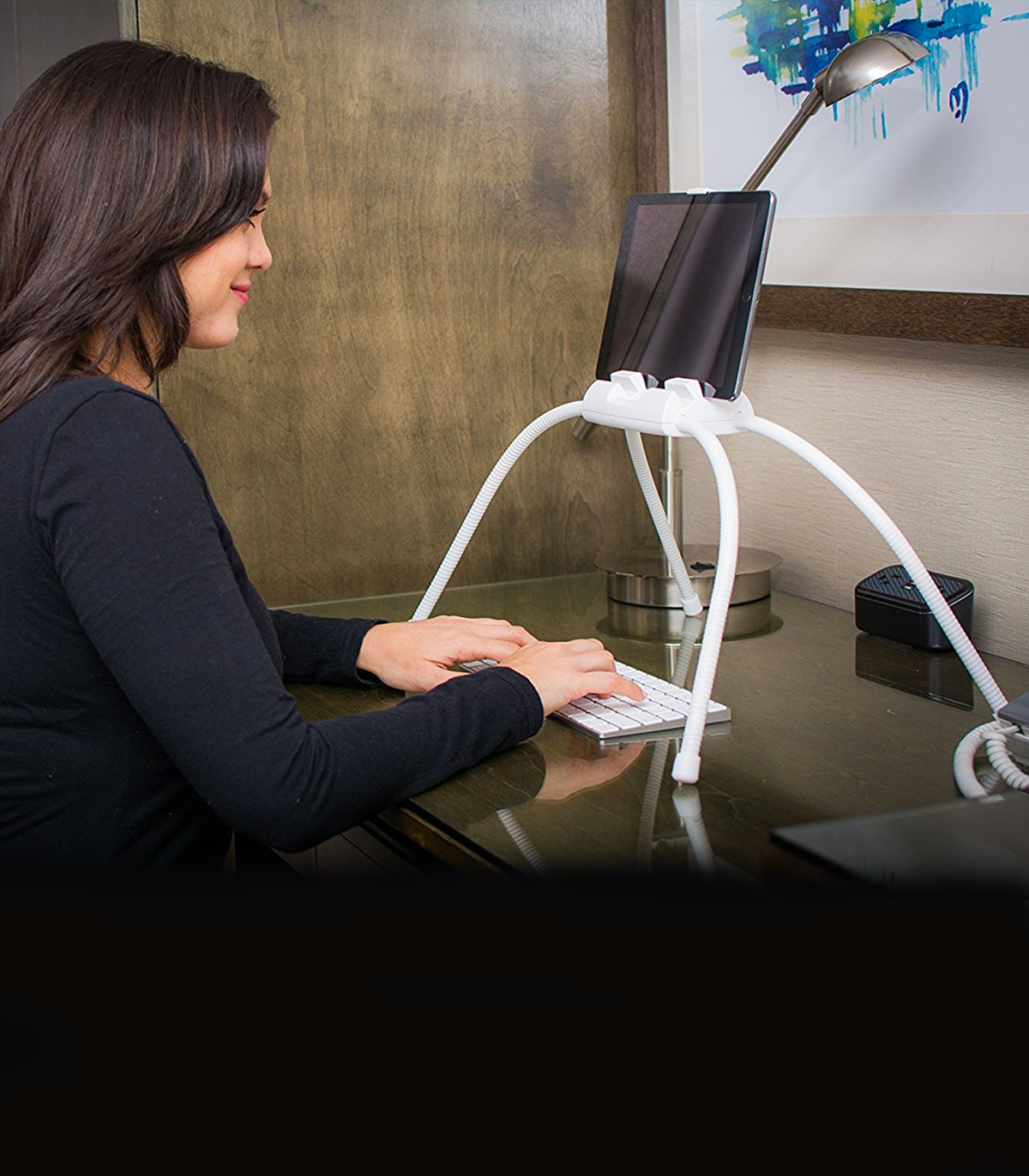 Our compact design allows you to use your tablet anywhere.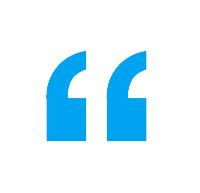 "The tablift really is a great way to relieve your hands to do something else other than holding your i-pad!!! Great construction of the tablift. There are so many different configurations to use the tablift with the way the legs fold and unfold. "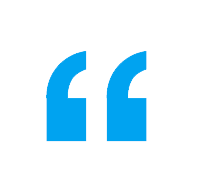 "Works perfectly well and solid hold on my iPad and the versatility is great. Just goes to prove that a simple design makes for an excellent result. "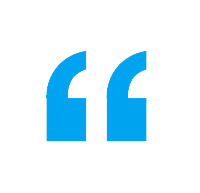 "It is a great experience to use such a high quality and operational product! I would like to personally thank you for this great idea of yours coming true! "